Renaissance Harlem - Support Black-Owned Businesses With Dashible - Shop Your City
Address2245 Adam Clayton Powell, New York, NY 10027
WebsiteRenaissance Harlem
Phone Number(646) 838-7604
Find Renaissance Harlem on

Get A Glass of Wine Free
Deal: Get a glass of one of our delicious house wines free with the purchase of an entrée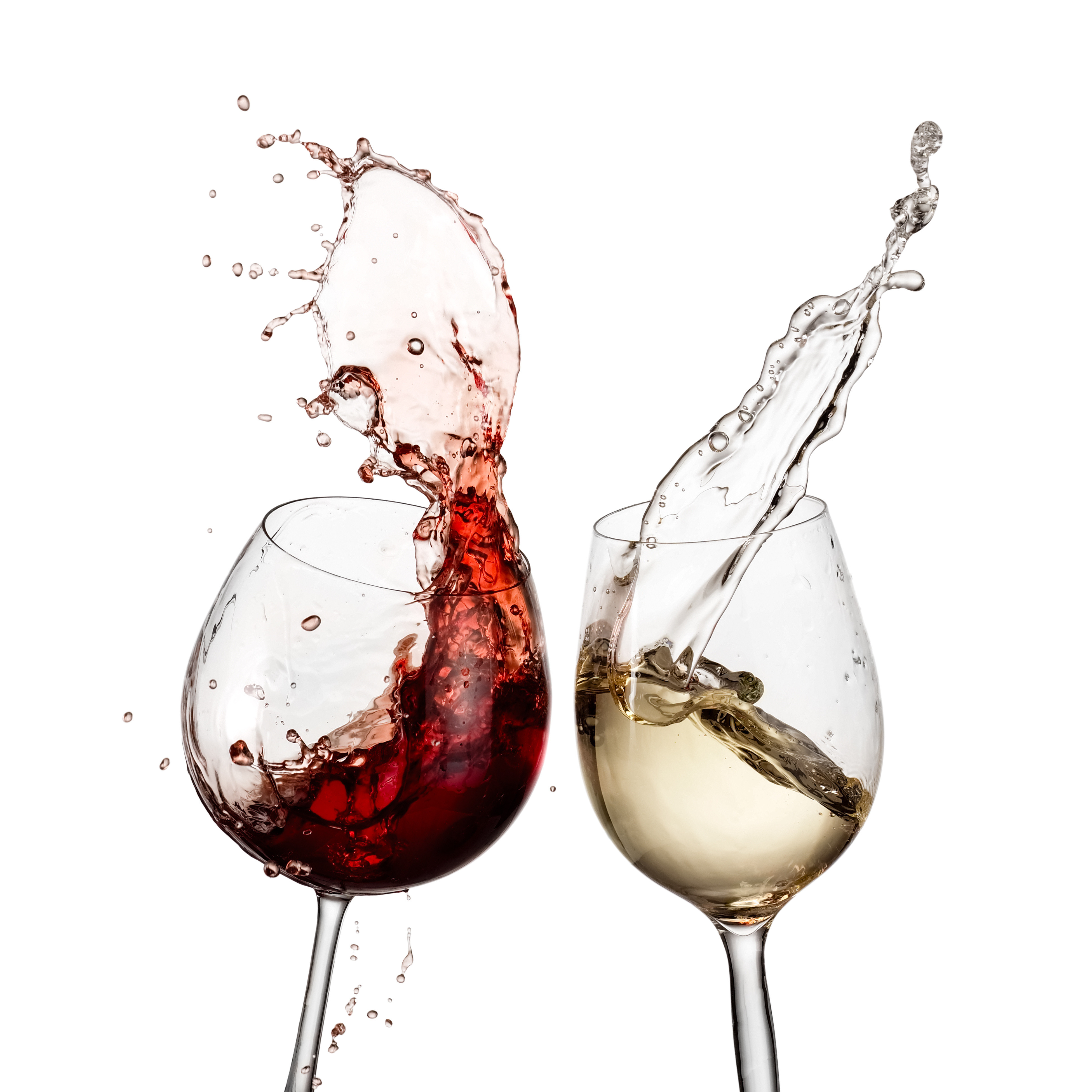 5 Days Left
Hurry! 50 Left
7

Amazing brunch spot in Harlem! I went around the time they opened a few years ago and went back today for the first time since the pandemic. They had...

Awesome customer service and COVID safe is in EFFECT! The food was so delish, and cocktails were perfection. Keep up the good work!.

I went here a few weeks ago for brunch with a friend (outdoor dining). The location felt Covid-safe, and our server was very friendly. I had the eggs....
Renaissance Harlem - About the Business
Renaissance Harlem Brings Upscale American Cuisine To Harlem, By Blending Fresh Local Ingredients And Traditional French Cooking Methods With Mediterranean And African Flavorings Throughout. The Restaurant's Name Is A Nod To The Harlem Renaissance, A Cultural, Artistic And Social Explosion That Spanned From The Early Twenties To The Early Thirties As Brilliant Talents Of African Descent Migrated To This Neighborhood And Revolutionized The Creative Fields From All Aspects.