Z & Q Nail Spa - Shop Local & Save With Dashible - Shop Your City
No Active Deals Available Today.
Get A Mani/Pedi + Massage for $50.00
Enjoy A One of A Kind Experience in Getting A Mani/Pedi + A 15 Minute Massage.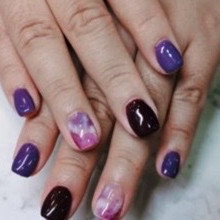 expired
Hurry! 99 Left
15

It's clean, all staff wear masks and they ask you to sanitize your hands when you come in. They have a 10 day Gel policy where they will fix your nail...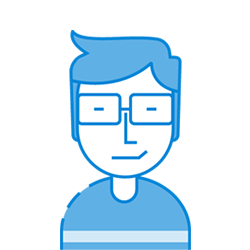 Krystal L.
Reviewed on yelp

During the COVID-19,i came to this place today,is very clean,the staff is very nice~recommend.
Carrol H.
Reviewed on yelp

I went to this place today during the COVID-19!this place it was amazing !i saw that they clean up and disinfected every tool that they use on lasted....
Z & Q Nail Spa - About the Business
Another Great Experience At This Salon. A Gel Mani For $30?!? These Ladies Work Hard And They're So Polite, Go Treat Yourself. The Chair Massage Was INCREDIBLE.