OJBK Tea Shop - Shop Local & Save With Dashible - Shop Your City
No Active Deals Available Today.
15% Off All Menu Items
Delicious Imported Tea From Taiwan.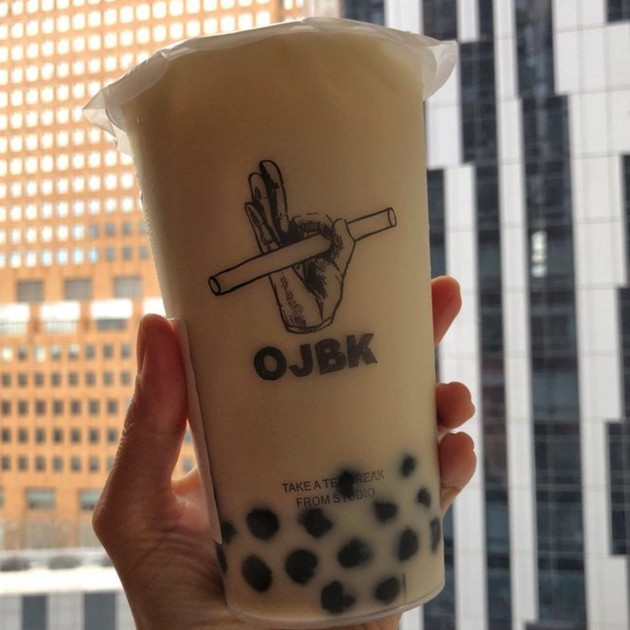 expired
Hurry! 49 Left
25
Yulissa C.
Reviewed on yelp

The bubble tea here is amazing! Great packaging and fast delivery! I got the Caramel Milk Tea & Taro Milk Tea. I have to say best Taro milk tea I've t...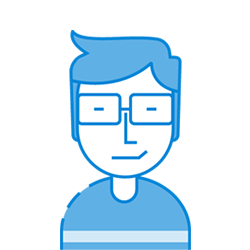 Time wise for delivery was super quick, ordered the brown sugar bubble (tasted like mostly milk, not too bad), and the popcorn chicken. I wasn't a hug...
Charles D.
Reviewed on yelp

So good! Love this place so much I broke my habit of spending way too much money here but it's because they're that good! The boba is top notch.
OJBK Tea Shop - About the Business
Great Clean Store With A Very Wide Selection Of South Asian/Middle Eastern Foods And Spices, And Teas--and All The Miscellaneous Accessories That Go With Them.