Nail Suite By Lisa Logan - Shop Local & Save With Dashible - Shop Your City
No Active Deals Available Today.
Buy and Get Free
Get $12.00 Off Your 7th Visit. (The same Service is Required) To Schedule an Appointment Call, 646-238-8642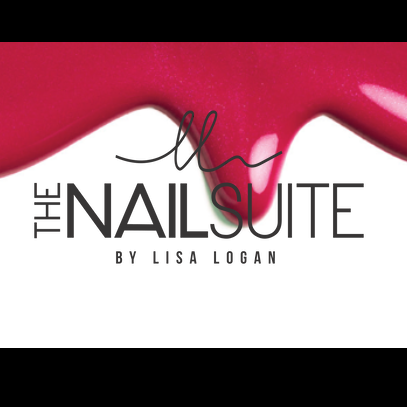 expired
Hurry! 100 Left
7
15% Off Pedicure
15% off Pedicures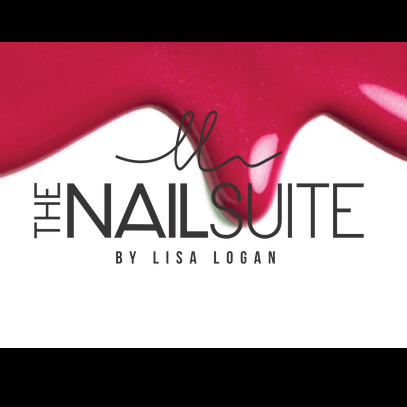 So... I went to The Nail Suite for the first time I absolutely loved the customer service that I received. The owner Lisa was very sweet as well as.....

This place is awesome, I have been coming here since Feb and I must say thee best nail salon I have ever encountered, I am so pleased to have found a...
Gabriell G.
Reviewed on yelp

My favorite nail spot in Harlem!! The vibe is great, there's always a great conversation going, which is refreshing in the middle of a pandemic! They...
Nail Suite By Lisa Logan - About the Business
Lisa Logan Is Quickly Becoming The Authority On Tricked-out Nail Art, Thanks In Large Part To The Living, Breathing, Showstopping Advertisement That Is Beyoncé Knowles. Logan's Manicures Have Made Appearances On Stage, In Music Videos Like The Hit "Single Ladies (Put A Ring On It)" And On The Arm Of Jay-Z At Countless Red-carpet Events.