Miss Mamie's Spoonbread Too - Support Black-Owned Businesses With Dashible - Shop Your City
Address366 W 110th St, New York, NY 10025
WebsiteMiss Mamie's Spoonbread Too
Phone Number(212) 865-6744
Find Miss Mamie's Spoonbread Too on

$2.00 Off Catfish Sandwich
17% Off our Delicious Southern Fried Catfish Sandwich w/Tartar Sauce, Lettuce & Tomato for only $9.95 (Regular Price is $11.95); Includes One Side.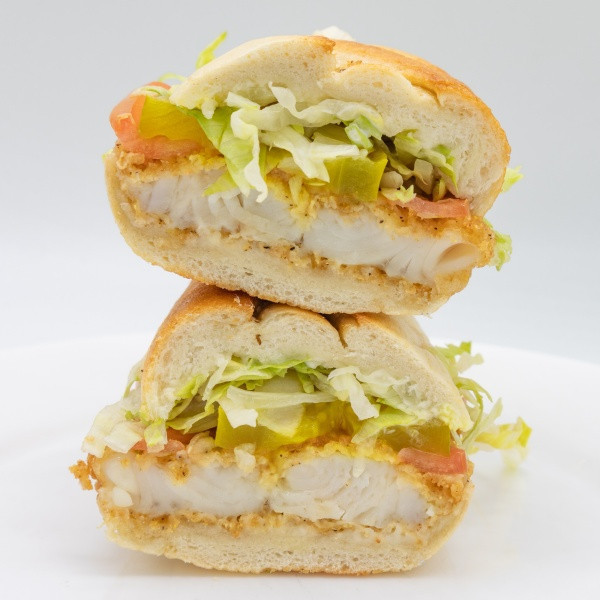 30 Days Left
Hurry! 49 Left
7
Ellina C.
Reviewed on yelp

I've been in the neighborhood for a while but it's my first time trying here. Food was great!! We got the fried chicken with Mac and cheese and spinac...
Quisha F.
Reviewed on yelp

The food is delicious classic soul food. I love the ribs and Mac and cheese best! But the smothered chicken is also wonderful. I would suggest going i...

They have the cutest Valentines Day decorations up right now. The staff is very friendly and helped me package a big takeout order that didn't spill o...
Miss Mamie's Spoonbread Too - About the Business
When You're Looking For A Place To Dine, Our Cornbread Is Sure To Send Your Taste Buds To Cloud Nine.