Harlem Animal Hospital - Shop Local & Save With Dashible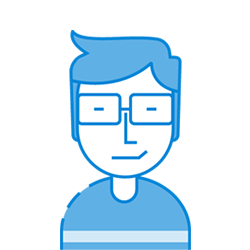 Mariam B.Reviewed on yelp
5.0

I just want to give a shout out to Dr. Kiani for, several times, spending 20+ minutes on the phone with me trying to problem solve what's going on wit...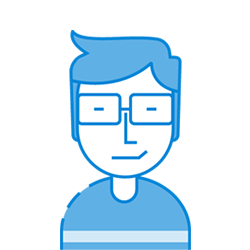 Y P.Reviewed on yelp
5.0

I'm always so surprised at how professional, informative and kind this practice is- which is what made me write this Yelp review. Walking into the off...
Elias S.Reviewed on yelp
5.0

The staff here provided me and my dog outstanding service including an overnight stay for surgery in the middle of the Covid pandemic, and also mainta...
Harlem Animal Hospital - About the Business
Harlem Animal Hospital Is Proud To Serve The New York, NY Area For Everything Pet Related. Our Veterinary Clinic And Animal Hospital Is Owned And Operated By Giovanna Kiani, Who Is A Licensed, Experienced New York Veterinarian.