BLVD Bistro - Support Black-Owned Businesses With Dashible - Shop Your City
Address2149 Frederick Douglass Blvd, New York, NY 10026
WebsiteBLVD Bistro
Phone Number(212) 678-6200
Find BLVD Bistro on

Get Jumbo Shrimp & Grits for $28.00
Pan-Seared Shrimp & Cheddar Cheese Grits Topped w/Jalapeno & Smoked Applewood Bacon. (Gluten-Free). Pick Up Call, 212-678-6200.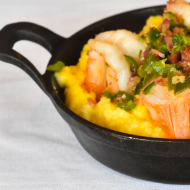 expired
Hurry! 50 Left
13
Rachel C.
Reviewed on yelp

Blvd was amazing!!! The biscuit, eggs, and pancakes were incredible! If my daughter enjoyed the pancakes than they must be delish. Service is great!!!.
Tanesha J.
Reviewed on yelp

Yummy! I've been plotting and scheming on coming here for brunch for months now but haven't found the time until today. I made reservations because I...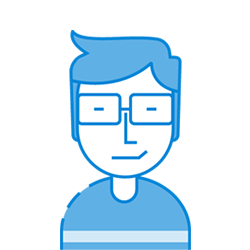 Scotty T.
Reviewed on yelp

Literally my first Yelp review, but this place is worth all the praise. I'm originally from the south, Georgia/South Carolina/Tennessee, and their Shr...
BLVD Bistro - About the Business
BLVD Bistro Is Both A Family Business And Personal Calling. Carlos, Who Started Cooking At The Age Of 6 While Growing Up In Natchez, Mississippi, Focuses On The Food, Menu, And Music. While His Wife Markisha Focuses On The Business Operations, This Is A Shared Passion For Great Food Served In A Warm, Welcoming Setting.