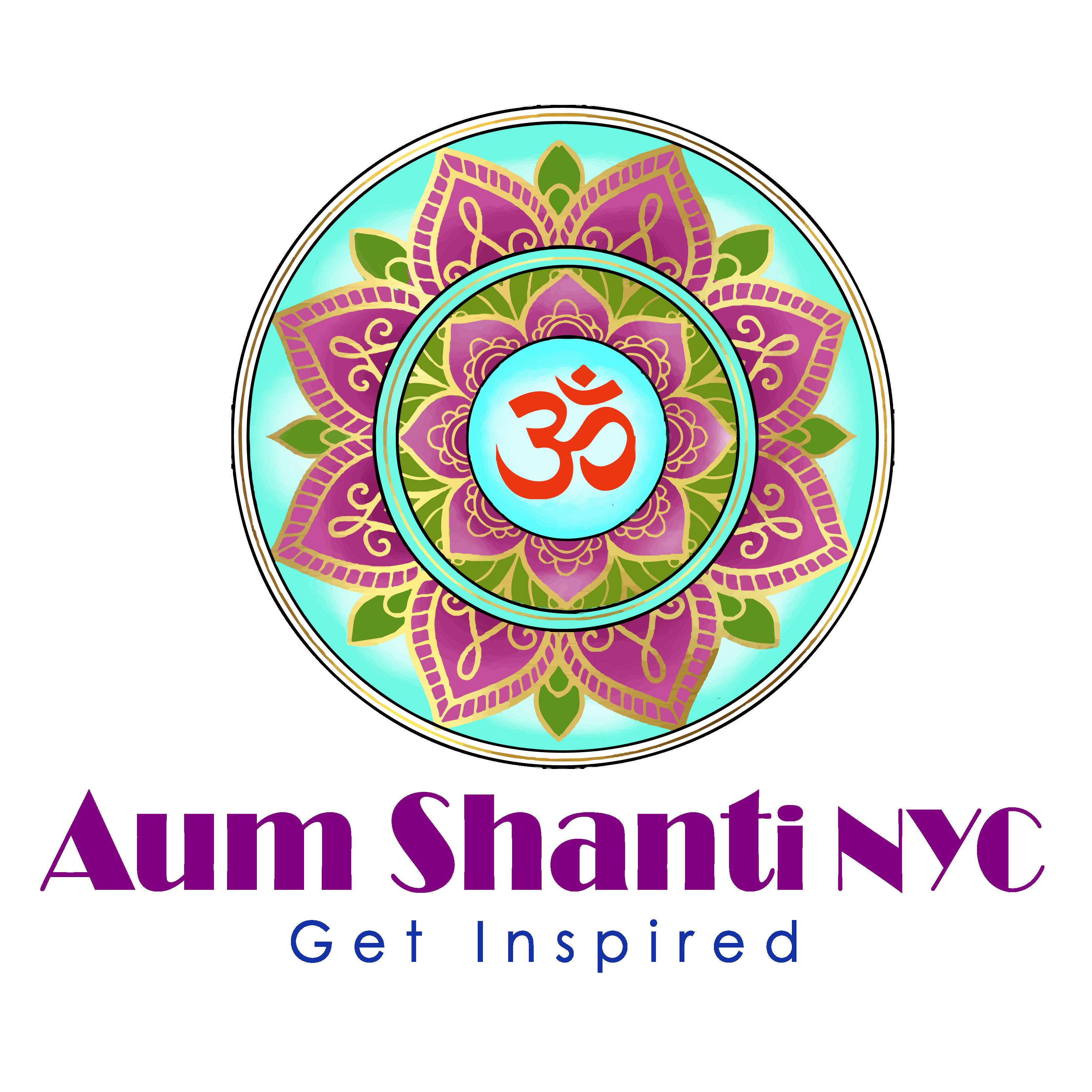 Aum Shanti Bookshop & Crystal Gallery - Shop Local & Save With Dashible - Shop Your City

Went here to get started my crystal journey and pick up some sage. Small but has lots of stuff. Reasonable priced crystals and helpful staff..

If you are a person who is interested in spiritual goods like crystals, stones, tarot cards, oracle cards, yoga books, stone jewelry plus a whole lot...
Ashley T.
Reviewed on yelp

First time getting a tarot card reading I came with my sister I got my reading done by Charisma, she's so nice goes into details. She was spot on with...
Aum Shanti Bookshop & Crystal Gallery - About the Business
Aum Shanti Bookshop Is A Community Based Shop Specializing In Crystals, Tarot Readings, Readers, Metaphysical Books, Events And More In NYC.