Westside Frame Shop - Shop Local & Save With Dashible
Benish F.Reviewed on yelp
5.0

Using a Groupon I brought two documents to be framed at this location. As one was a degree and the other a corresponding license, I wanted frames that...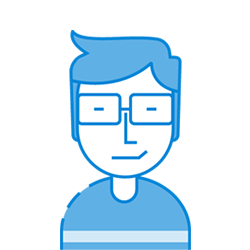 Raymond D.Reviewed on yelp
5.0

Overall an excellent experience. The man who helped me on Saturday night was very nice and gave me a lot of suggestions for framing my diploma and lic...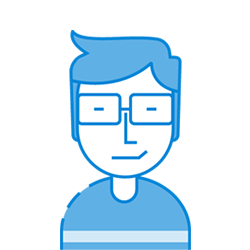 Charlotte Y.Reviewed on yelp
5.0

These guys do such a great job as such a great price! I had them frame a whole bunch of menus and they look gorgeous! I would definitely recommend!.
Westside Frame Shop - About the Business
We Help Art-lovers And Collectors Like You, Showcase You Favorite Pieces As You Also Protect Them For Years To Come. Whether It's A Single Photo Or A Collection For A Gallery, We Deliver The Quality Custom Frames You Need And The Outstanding Service You Deserve.