Tripoli Restaurant - Shop Local & Save With Dashible
Address156 Atlantic Ave, Lower Level, Brooklyn, NY 11201
WebsiteTripoli Restaurant
Phone Number(718) 596-5800
Ahmed M.Reviewed on yelp
4.0

I won't speak much about service as my experience ordering take out was very awkward. First the restaurant is in the basement and it looks like a base...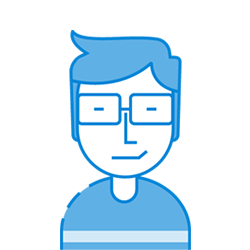 Britney D.Reviewed on yelp
1.0

I am middle eastern, and I grew up eating authentic middle eastern food. When I read this restaurant's reviews, I got excited and decided to take my.....
Joelle E.Reviewed on yelp
5.0

I really really love family owned businesses and when the restaurant is high quality it's even better. Not only was the family incredibly warm and wel...
Tripoli Restaurant - About the Business
Lebanese Meal The Way Mom Used To Make. With A Staggeringly Extensive, Aggressive Menu, You Could Get All The Old Favorites. Enjoy Hummus That Is Light, Smooth, And Rich With Flavors Of Garlic And Premium Olive Oil.