Stella's - Shop Local & Save With Dashible
Get Escovitch Snapper for $12
Deep Fried Snapper, w/Pickled Vegetables.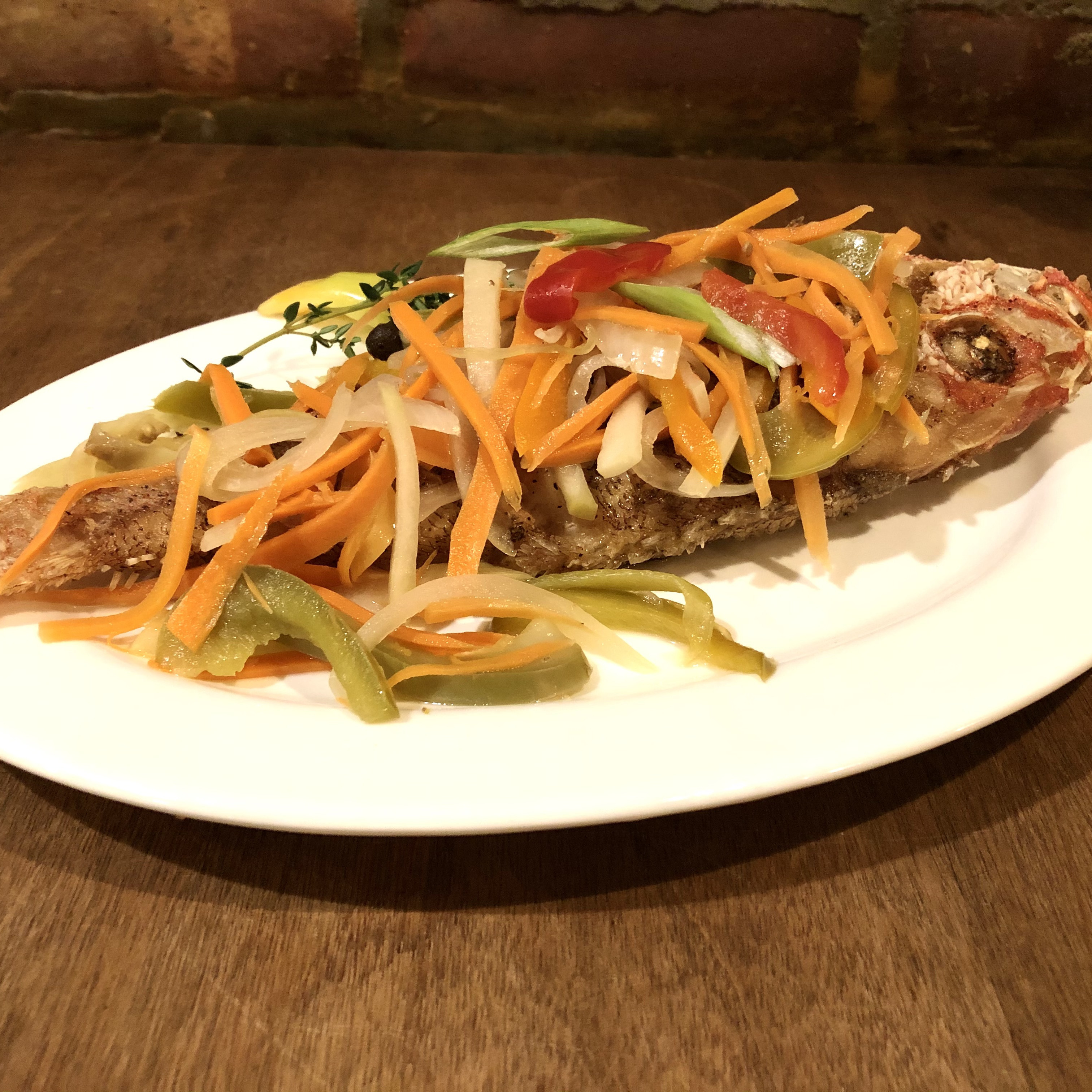 12 Days Left
Hurry! 47 Left
17
John S.Reviewed on yelp
5.0

This place just rocks. Super friendly proprietors and staff and the most delicious menu items. Very cozy rear patio..
I E.Reviewed on yelp
5.0

This place is LEGIT! My go-to's are jerk chicken and oxtail stew. Both AMAZING, fresh with healthy portions. Entrees come with classic rice and peas o...
Lita L.Reviewed on yelp
5.0

Ordered Oxtails, Roti Skin, Bake with Curry chickpeas and Mac n Cheese via delivery. Delivery was fast;food was hot and delicious. The oxtails were.....
Stella's - About the Business
New York, Get Ready. We Propose An Invasion Of Island Spice You Never Knew You Needed, And Soon Won't Fathom Living Without.