Stella's - Shop Local & Save With Dashible - Shop Your City
Get Escovitch Snapper for $12
Deep Fried Snapper, w/Pickled Vegetables.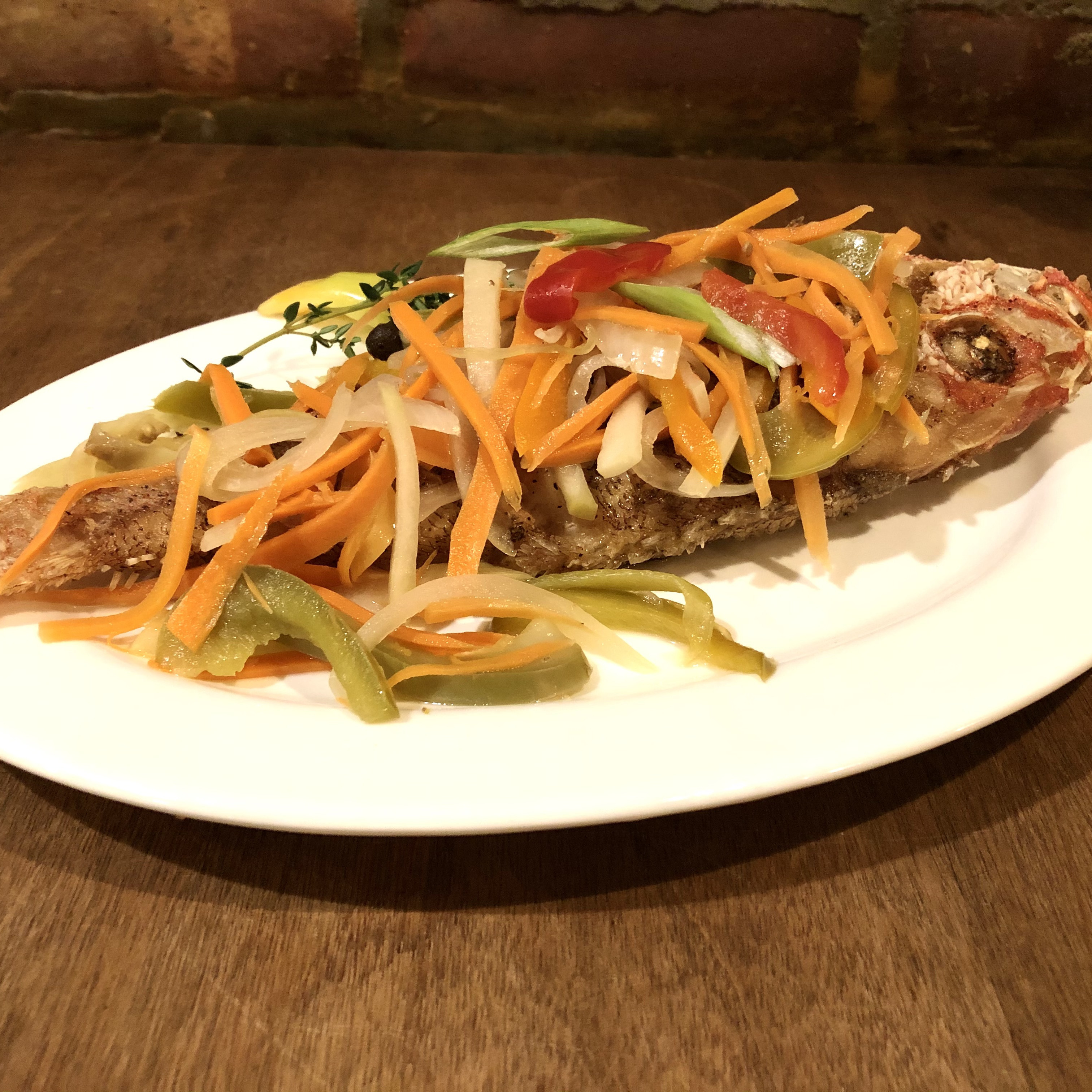 11 Days Left
Hurry! 47 Left
18
Natalie S.
Reviewed on yelp

Stella's is so, so good. The food is amazing and the staff is even better. My husband and I have been twice and both times we felt so welcomed and tak...

Ordered Oxtails, Roti Skin, Bake with Curry chickpeas and Mac n Cheese via delivery. Delivery was fast;food was hot and delicious. The oxtails were.....
Jarvon R.
Reviewed on yelp

I've been to Stella's multiple times and they've provided excellent sit down and take out service. Food is always flavorful but not overpowering for...
Stella's - About the Business
New York, Get Ready. We Propose An Invasion Of Island Spice You Never Knew You Needed, And Soon Won't Fathom Living Without.