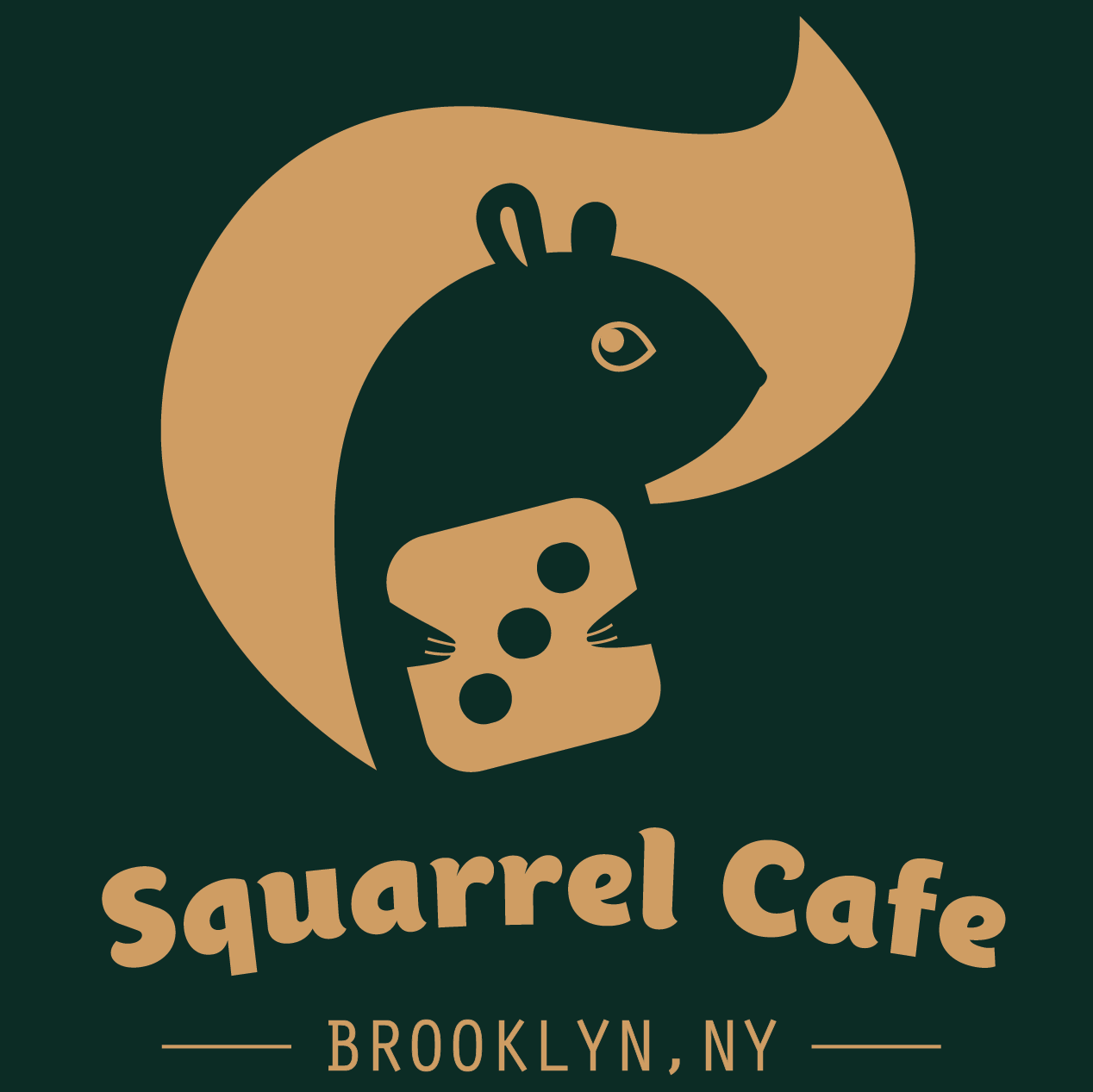 Squarrel Cafe - Shop Local & Save With Dashible
Buy Any Drink on Menu and Get A Drink Free
Get BOGO on any drink on the menu. Courtesy of Dashible.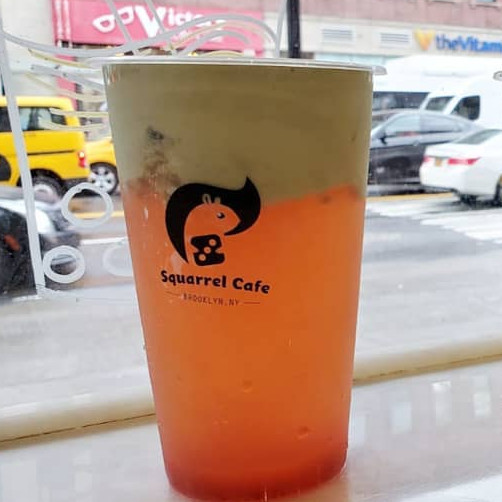 expired
Hurry! 94 Left
13
Get A Bubble Tea Free
Stop by Sunday 1/26/20 from 12p-3p for the Dashible Drop and get a FREE medium bubble tea. Stay and enjoy a board game.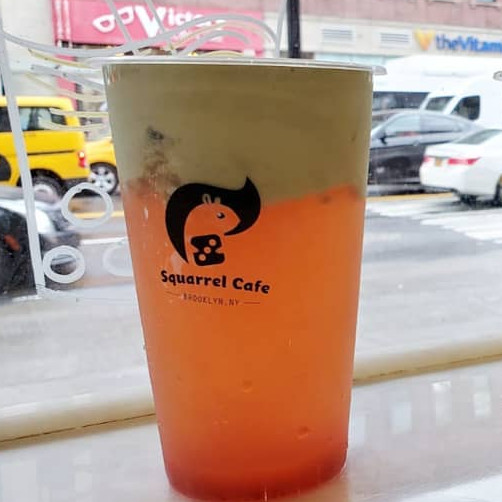 expired
Hurry! 68 Left
10
Get A Small Milk Tea For Free
Come Out and Join Dashible & Squarrel Cafe for A Dashible Drop and enjoy a Delicious Milk Tea Free. Saturday, November 21.
expired
Hurry! 44 Left
12
Get A Bubble Tea Free
Squarrel Cafe is dropping 100 FREE bubble teas and collecting non-perishable food items for charity.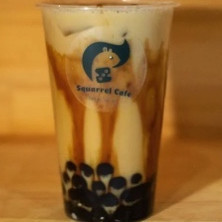 Get Pina Colada Free
Stop by Saturday & Sunday, July 18 & July 19, 2020, from 1:00 PM to 5:00 PM and Get A Pina Colada FREE. Courtesy of Dashible.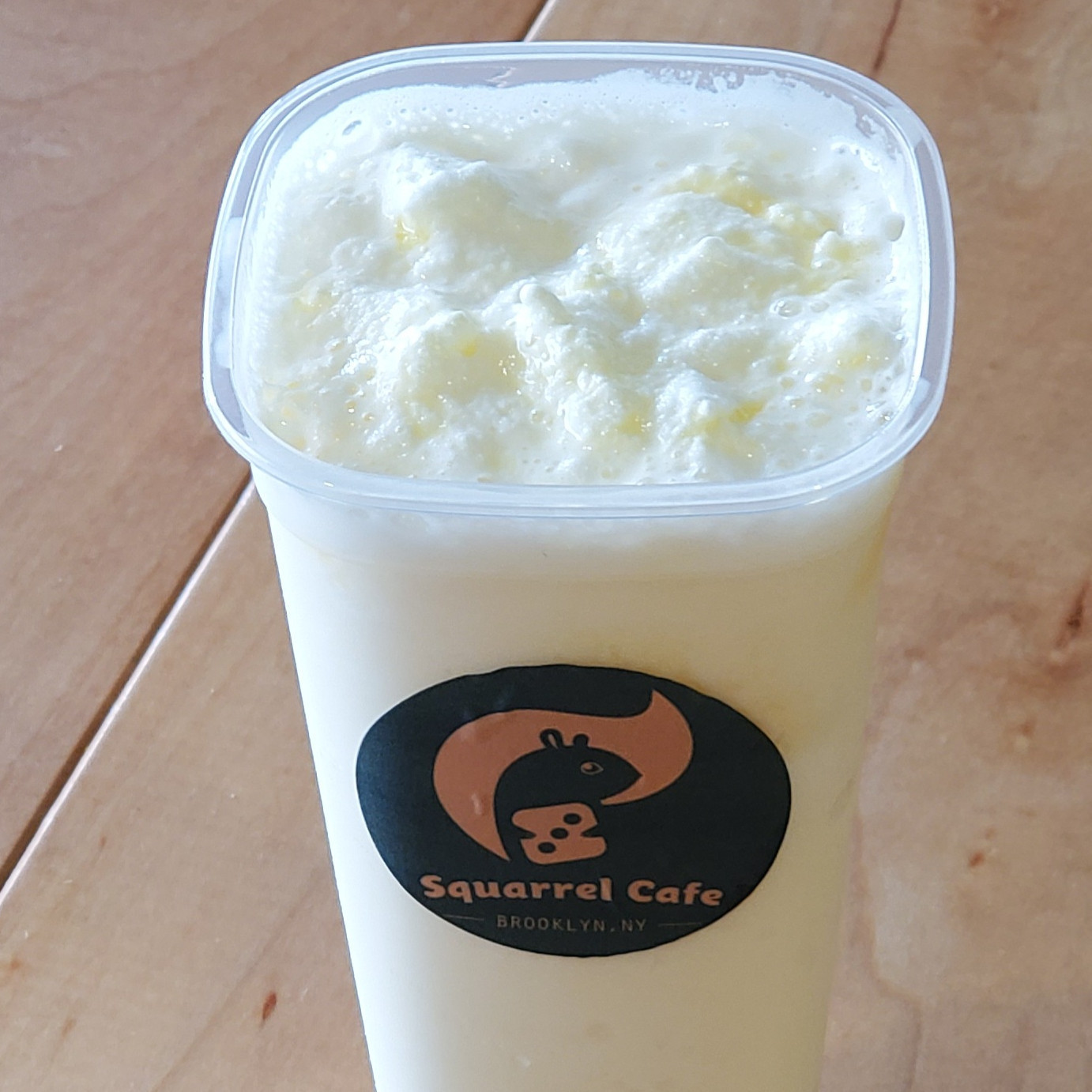 expired
Hurry! 41 Left
16
Get Small Coffee Free
Free Small Coffee with Purchase of any Sandwich. Enjoy one of our board games while you are here.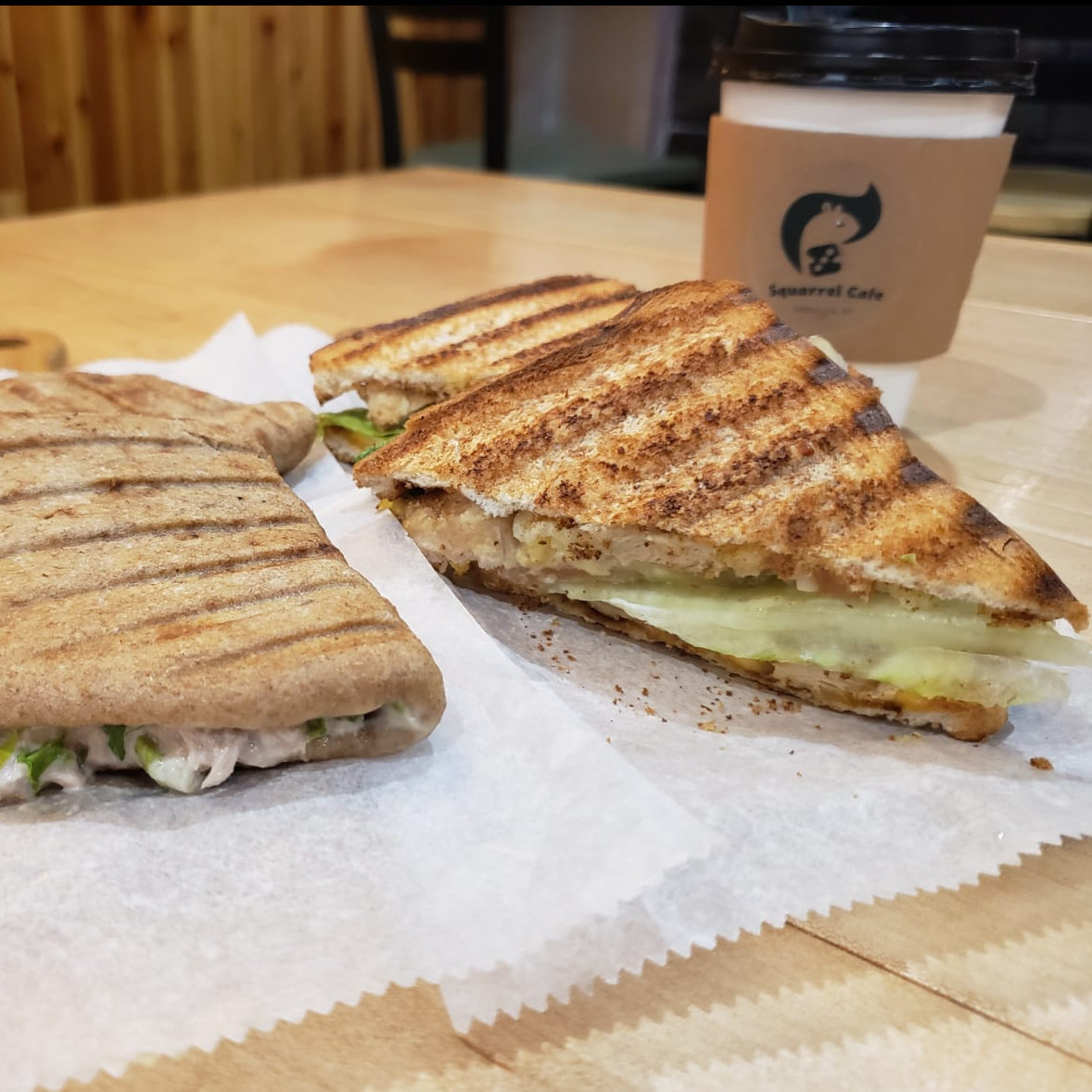 expired
Hurry! 97 Left
34
Get A Small Espresso For Free Free
Come Out And Celebrate Espresso Day with Squarrel Cafe And Receive A Small Espresso For Free!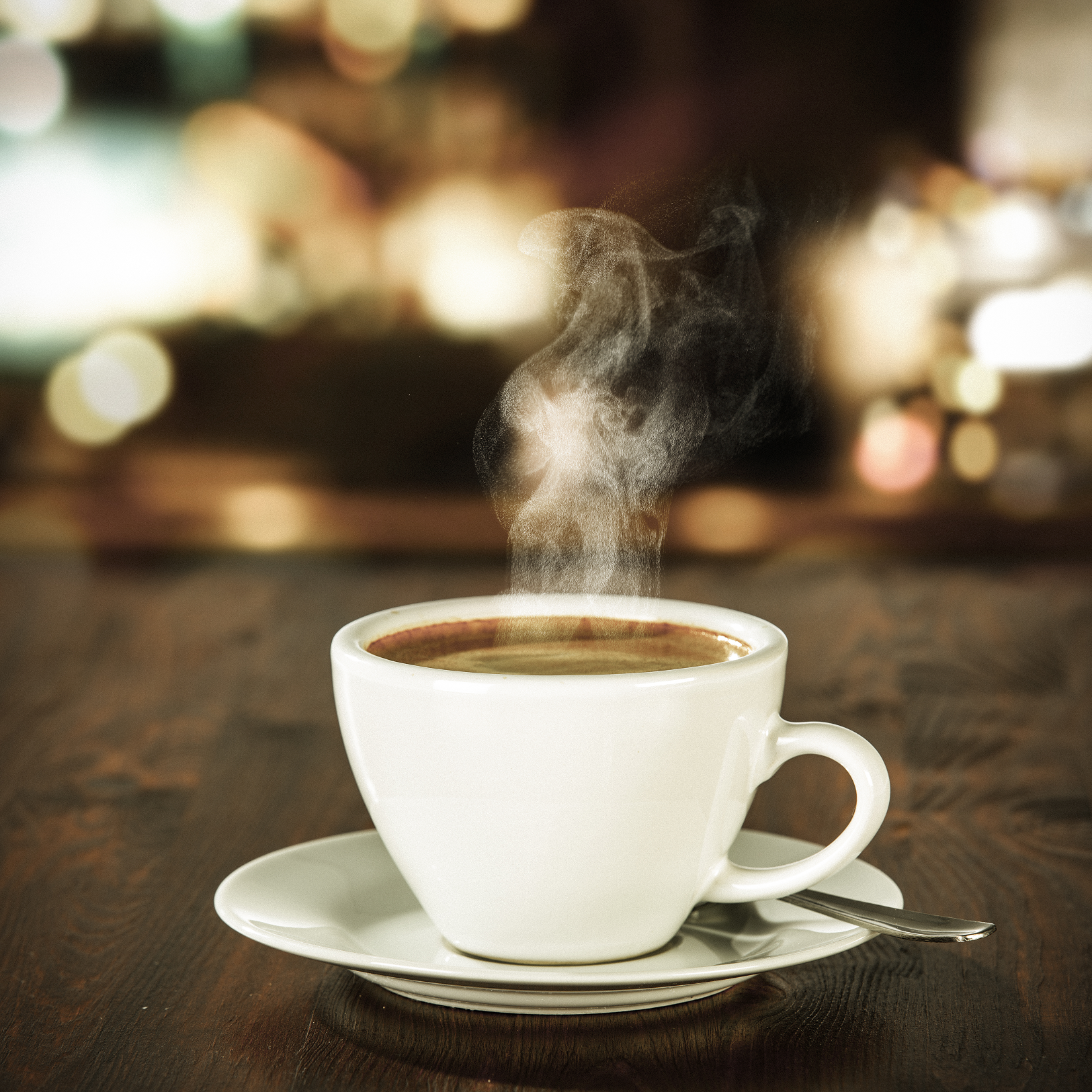 Get Free
Get a Free order of Popcorn Chicken with Purchase of any Cold Drink Two Days Only August 8th and 9th.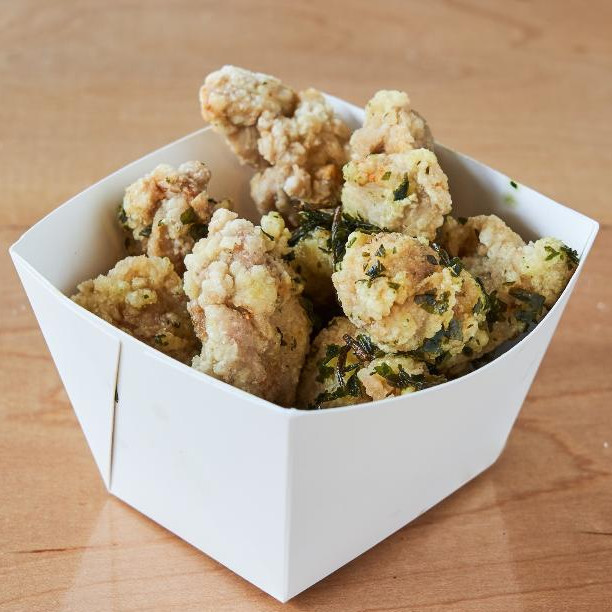 expired
Hurry! 98 Left
24
Rachel O.Reviewed on yelp
5.0

Love this place! The barista is always very friendly and he makes a great cappuccino. I can't wait for Covid to be over so we can play board games. A...
Tracy S.Reviewed on yelp
5.0

Such a cute place and open during this stay at home order. Their hours are flexed but Saturday's they're open from 9-5pm and they have doordash too. G...
Iris H.Reviewed on yelp
5.0

Such a cute cafe! We stopped in here before heading out of the city. It's on the main street and then moment you walk in it's like leaving all of th n...
Squarrel Cafe - About the Business
What Do You Get When You Cross A Geek With A Coffee Lover? You Get The Perfect Squarrel Cafe Regular! You Can Find Us Just Around The Corner From The Barclays Center Amidst The Hustle And Bustle Of Our Beloved Brooklyn Community. We're Best Known For Our Bubble Tea, Coffee, And Abundance Of Board Games. Add In A Snack And A Few Friends Who Love To Play Anything From Monopoly To The Settlers Of Catan, And You're Sure To Have A Blast With Us. No Matter How Or Where You Enjoy Your Favorite Squarrel Drinks, We Look Forward To Fueling Your Fun.