Initial Tea - Shop Local & Save With Dashible
Ben L.Reviewed on yelp
5.0

Amazing food. Nice environment. The owner is very friendly and will work fast to get your order finished. Drinks are super tasty too! It must be hard...
Olivia A.Reviewed on yelp
5.0

Love this neighborhood spot, my first boba experience after 3 months of quarantine and was everything! I love their reusable cups, the people are alwa...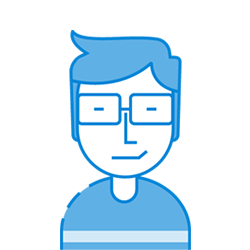 Davina C.Reviewed on yelp
5.0

First of all, I just want to mention how grateful I am that they are open during this time! I am truly impressed with the changes they made to the sto...
Initial Tea - About the Business
"We At IT Thanks All For Your Continued Patronage. We See And Feel The Love. Therefore , We Will Extend Our Hours On Saturday And Sunday 12pm-8pm In Case We Miss Anyone During These Hectic Times.