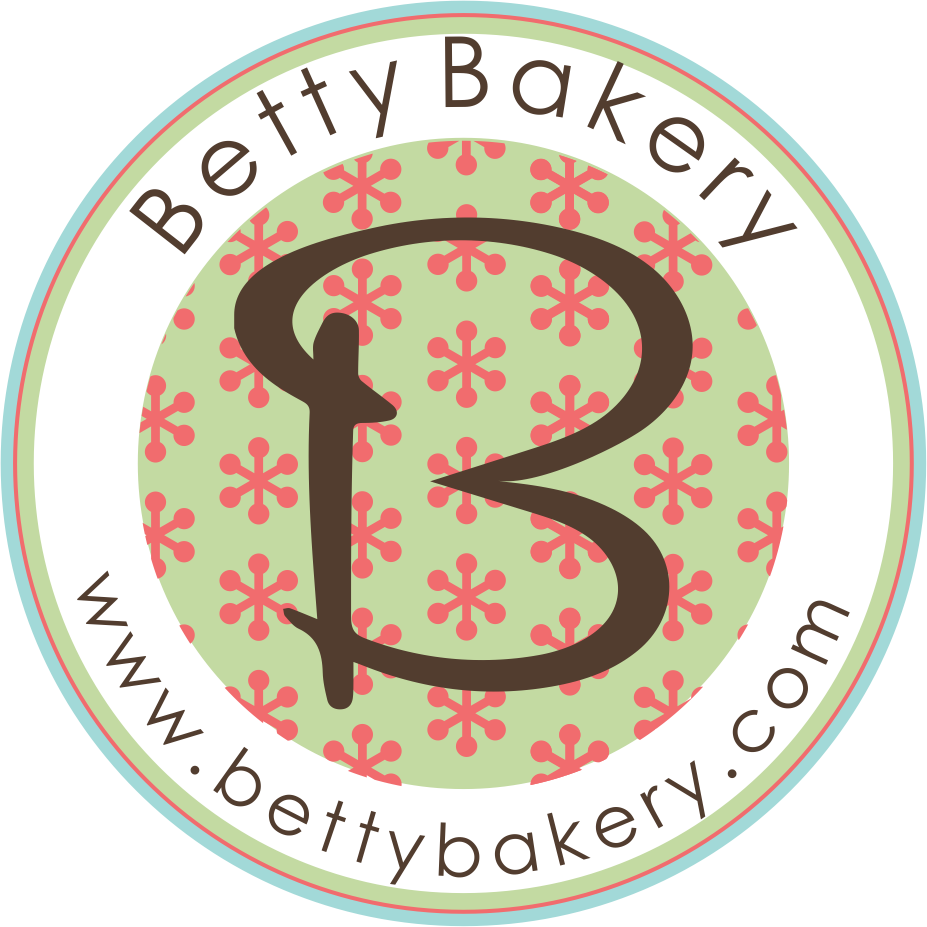 Betty Bakery - Shop Local & Save With Dashible
Stacy S.Reviewed on yelp
5.0

Completed my order online and when I arrived the pick up was swift! Love the chocolate cupcakes, red velvet and any with strawberry frosting.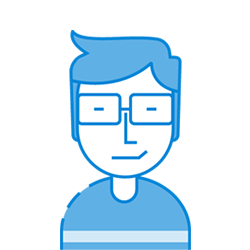 Ria H.Reviewed on yelp
5.0

It's been 6 weeks of lockdown and missed birthday cakes, dinners out and non-home cooked food. So how thrilled was I to see Betty Bakery back at it an...
Jenn S.Reviewed on yelp
5.0

Dakota, one of the owners and who runs foh, makes you feel like you have just been invited into his home the minute you step into this deliciously sme...
Betty Bakery - About the Business
We're always imagining new ways to exceed the expectations of all our customers—both consumers looking for great experiences at a great value and merchants seeking solutions to attract more customers and run their businesses better. Our deals and business tools connect the two in a seamless way that brings significant value to both their lives.